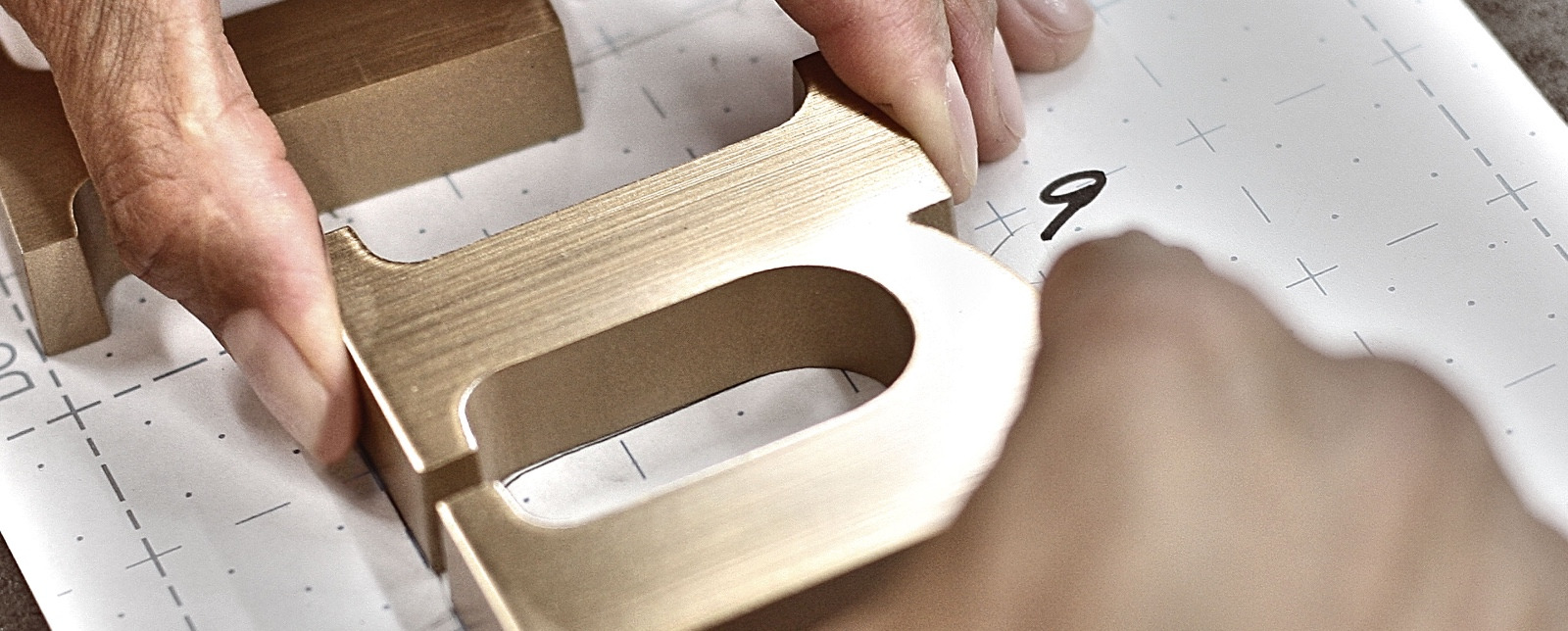 Beautiful by design
BUSINESS SIGNAGE THAT DEMANDS ATTENTION
Represent your business with authority. Design My Sign Today provides you with the tools you need to design, order and install custom signage for your office building or storefront.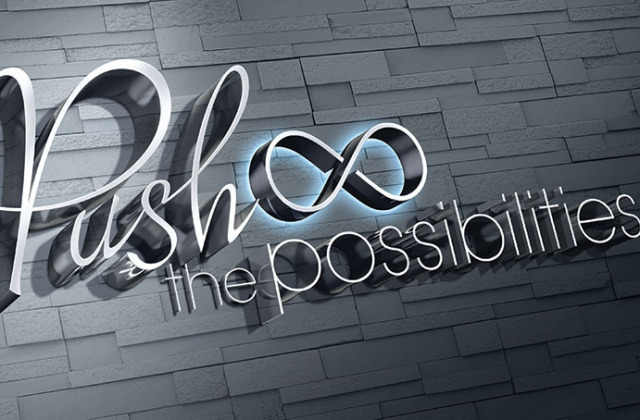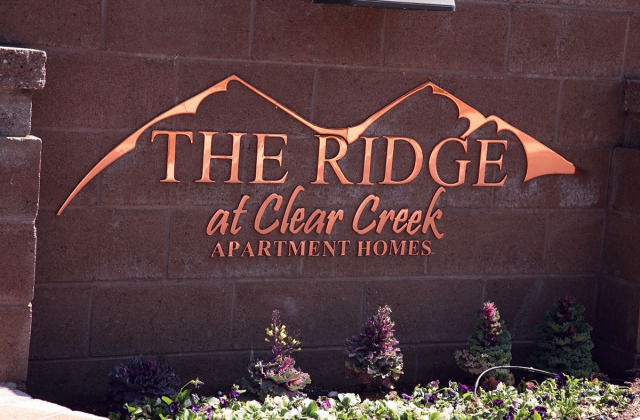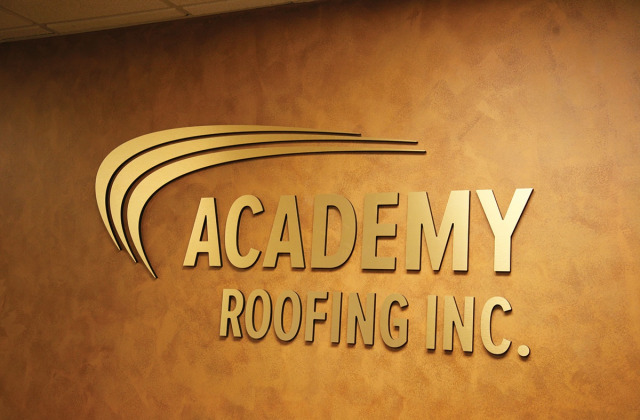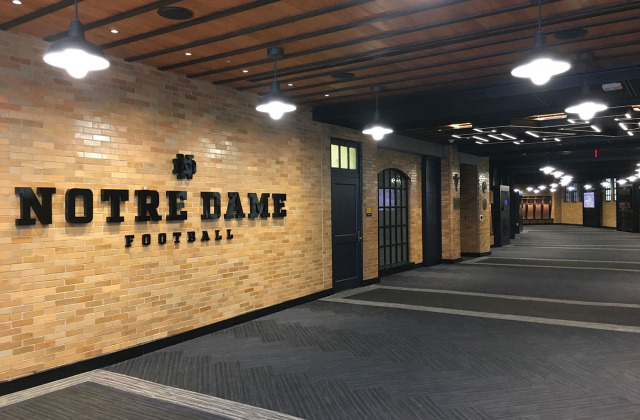 BRING YOUR MARK TO LIFE
Visualize your business storefront and make it a reality with premium custom sign design services. Your business's branding should be accurately represented and attract your customers with high quality materials.
BE BOLDLY REPRESENTED
At Design My Sign Today, you are able to customize and create your own custom sign so it best represents your brand and business. Select the material that is right for your sign, whether that is metal, illuminated or plastic, and then select the perfect font from our robust library.
VISUALIZE YOUR PREMIUM PRODUCT
Our easy estimator and sign design online tool allows you to design your sign with budget in mind and see what your end cost will be, so you can make tweaks and edits before finalizing and placing your custom sign order.
DISPLAY WITH PRIDE
Make sure your custom business sign is displayed properly and looking the best it can. We recommend choosing our professional installation service where an expert installer will ensure that your custom sign is aligned, safely secured and looking great.
How it works
Three easy steps
CHOOSE A MATERIAL
Design My Sign Today offers quality materials including metal type with a variety of textures, illuminated signs and plastic to match your brand's color palette.
BUILD YOUR SIGN
Create your own custom sign by browsing our gallery for inspiration and choose from an inventory of colors, textures and fonts. If you have a logo sign, use our contact form where you can request a free estimate and upload your logo or image.
PLACE YOUR ORDER!
We offer an array of installation resources, including contacting a professional in your area to expertly install your new sign. We pride ourselves on customer service and are available during the entire process to ensure you are pleased with the end result.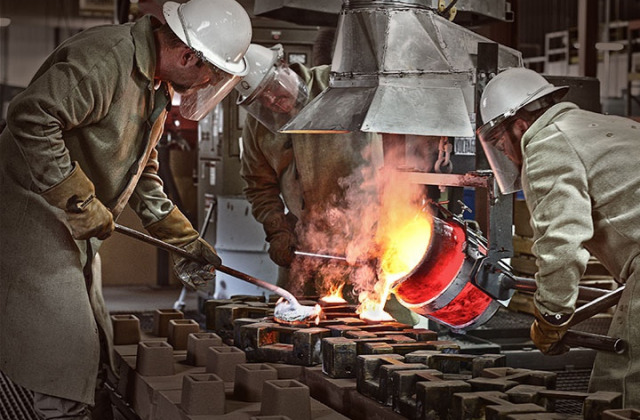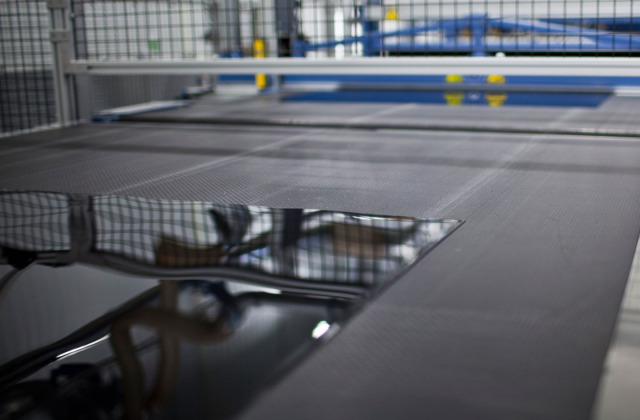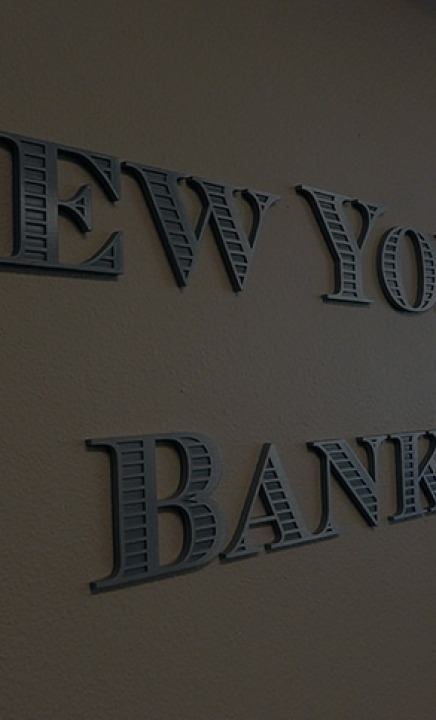 Metal Letters
Bold and beautiful metal signage.
Premium flat cut metal, cast metal and fabricated metal options from our partner designers at Gemini Sign Products. From aluminum and stainless steel to bronze, brass and coppers, we have access to a wide range of metal finishes that are made to stand the test of time.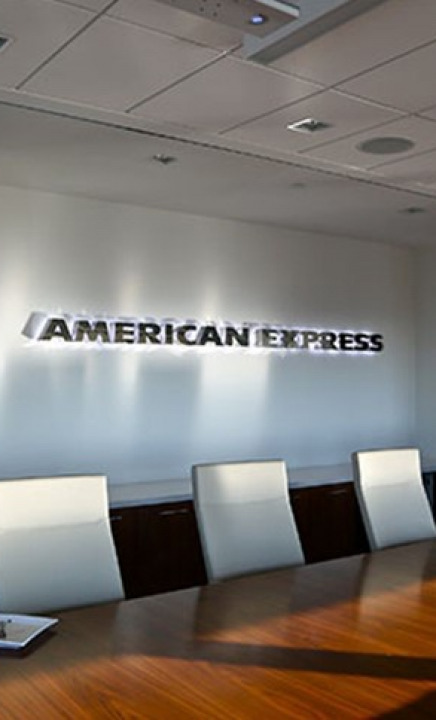 Illuminated Letters
Shine a light on your business.
Choose between face-lit lettering on gemlite formed plastic or elegant halo-lit typography for high visibility, any time of day. We can add a halo light effect to almost any plastic or metal signage options to achieve the effect you desire.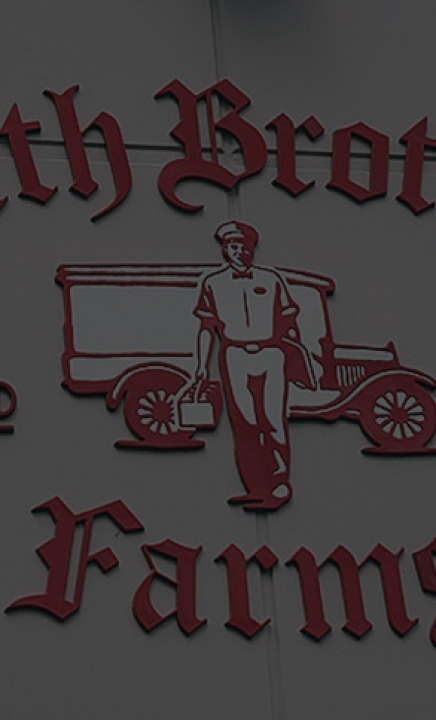 Plastic Letters
Signage with a splash of color.
Laser-cut acrylic, formed plastic and injection-molded options designed with precision and a lifetime guarantee. Design My Sign Today offers 128 standard styles and 29 standard pigmented plastic colors all in earth-friendy materials.
MAKE YOUR MARK
with Custom Signage from
DESIGN MY SIGN TODAY