ABOUT DESIGN MY SIGN TODAY
We are devoted to superior customer service, quality materials and providing a bold entrance for your business's storefront and interior.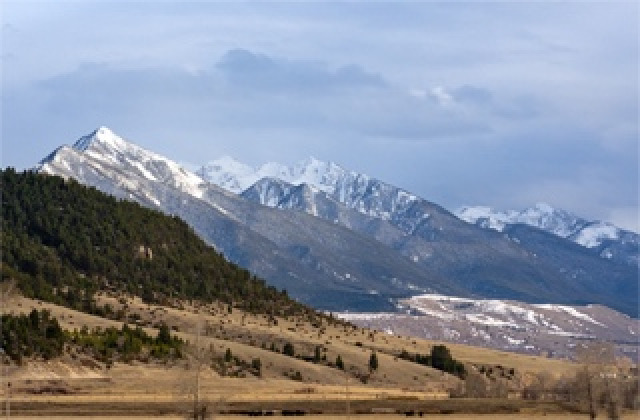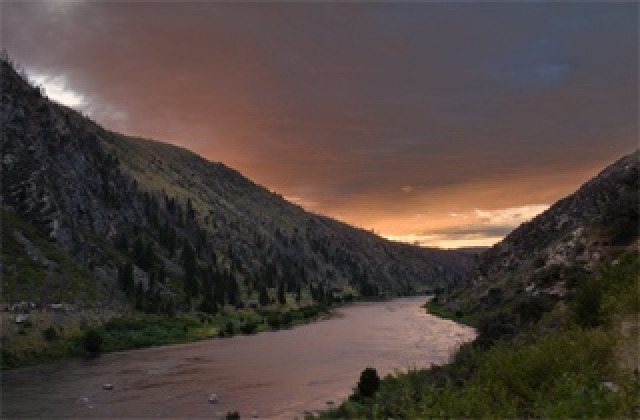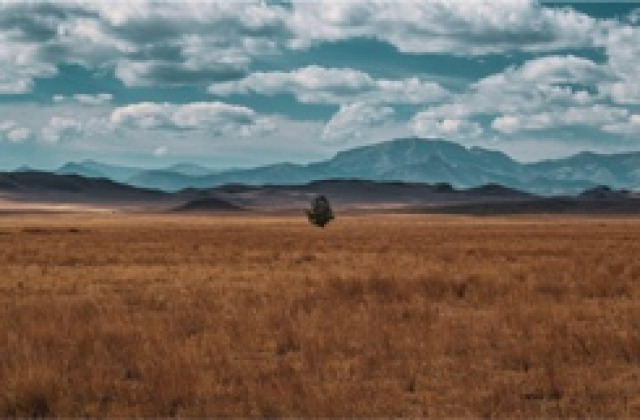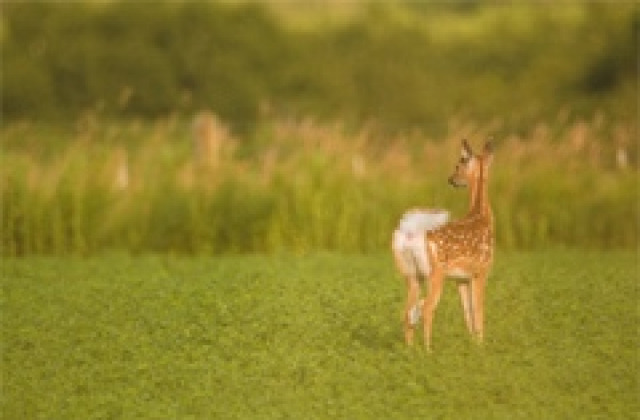 BEGINNINGS IN MONTANA
The idea for Design My Sign Today began in Southwest Montana, where owner Lisa Owen observed one of the last brick and mortar sign shops closing down in her neighborhood. She wanted to capture the customer service aspect of sign making, and make it accessible to businesses all over the country.

Lisa Owen is a Montana-based entrepreneur who imagined an online resource for businesses who wanted to be able to design, order and install business signage right from their desk. Although Design My Sign Today serves the country, its roots are in Montana and our customer service office remains small, so that we can focus on you — the client.


OUR PARTNERSHIP WITH GEMINI SIGN PRODUCTS
BACKED BY EXPERIENCE
Design My Sign Today is backed by the guarantee and quality of Gemini Sign Products. As an authorized reseller, we are proud to be working with Gemini because of their small-business roots, attention to detail, high quality materials, and lifetime product guarantee. This way, we can promise you the best product at the best prices.

Gemini was established in 1963 and serves both the US and Canada. All of their products are built in-house by top-notch branding designers with professional experience under their belts. They have 5 distribution facilities around the country, which allows them to utilize cost-effective shipping prices and timely delivery.
DURABLE AND ENVIRONMENTALLY FRIENDLY
Gemini is devoted to being environmentally friendly by using lead and mercury-free materials, low pollution furnaces and maintaining LEED-certified manufacturing facilities.

Gemini's products are top-quality, meaning you receive a long-lasting product to represent your business. If any exterior rated letter, logo, or plaque ever fades or breaks, they will refinish or replace it at no cost to you.
CUSTOMER SERVICE
WE'RE HERE TO HELP YOUR BUSINESS SUCCEED
Your branding is important — it establishes who you are and makes you visible to your customers, day or night. The purpose of being your local sign maker is to provide exemplary service to businesses of all shapes and sizes.

If you need help with Design My Sign Today, have questions about Gemini products or about your order, please visit our Customer Service page for more information and to get in touch with us.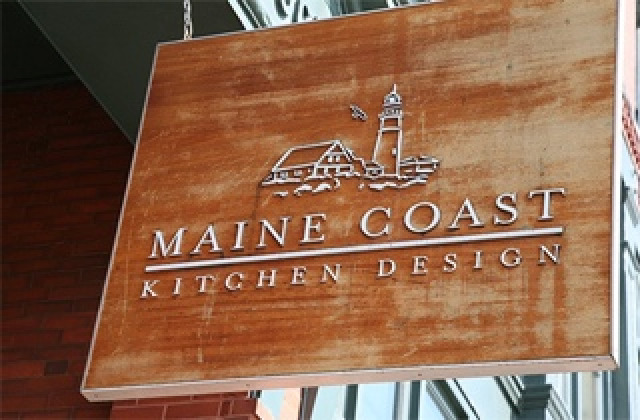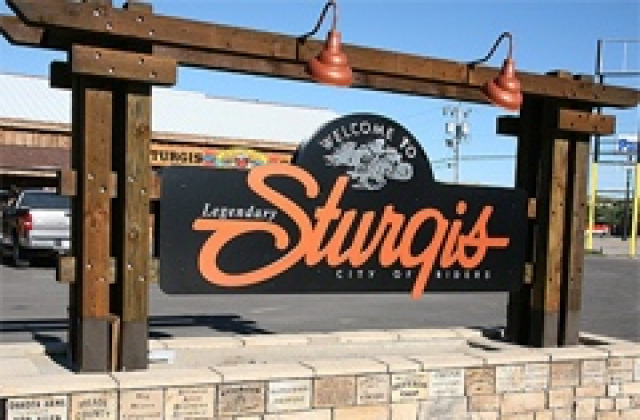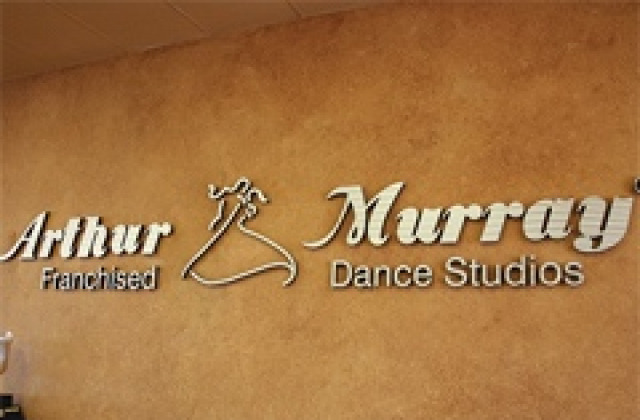 MAKE YOUR MARK
with Custom Signage from
DESIGN MY SIGN TODAY